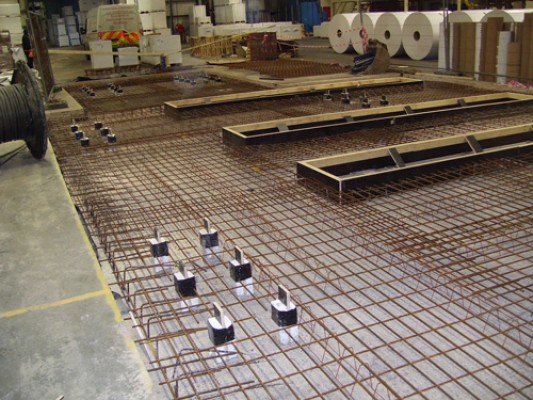 Middleton Paper Works
Main Contractor: K.F. Quinn Concrete Construction Ltd.
We were directly employed by the client to construct new floorslabs, recesses and pits for new machinery within the existing factory facility. We undertook the full package of works, being saw-cutting and removing the existing slab, excavation works and forming new pits and recesses in the new slab to receive new bodern state of the art machinery.
Middleton Paper Works Gallery