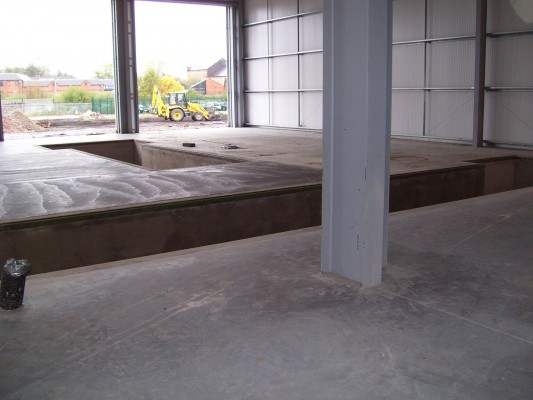 Middletons, Rose Hill Paper Mill
Main Contractor: K.F. Quinn Concrete Construction Ltd.
K.F. Quinn were appointed directly by the client on this project, where we were responsible for the excavation works and reinforced concrete works to create the new machine pit bases, walls and surrounding floor slabs to the extension of the existing paper mill.
The works were carried out on a full package basis and were delivered ahead of an already tight programme.
Middletons, Rose Hill Paper Mill Gallery