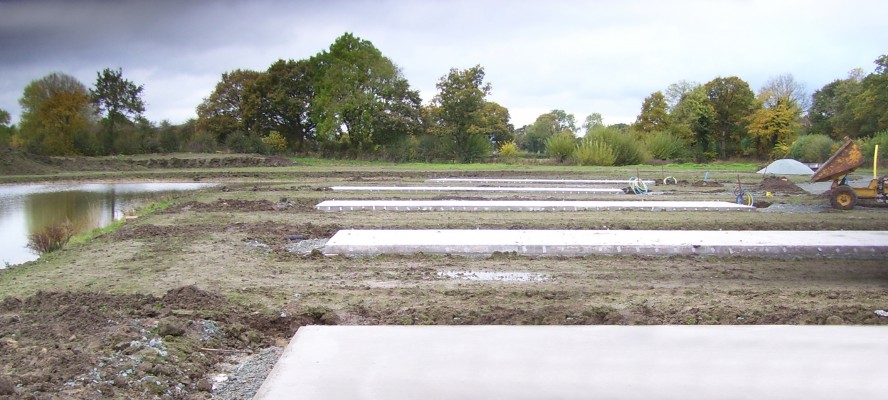 Cartref Caravan Site
Main Contractor: K.F. Quinn Concrete Construction Ltd.
K.F. Quinn were appointed directly by the client to carry out the reinforced concrete works to construct hardstanding pitches for an additional 15 holiday homes, these works were carried out using fibre concrete.
K.F. Quinn carried out this project on a full supply package.